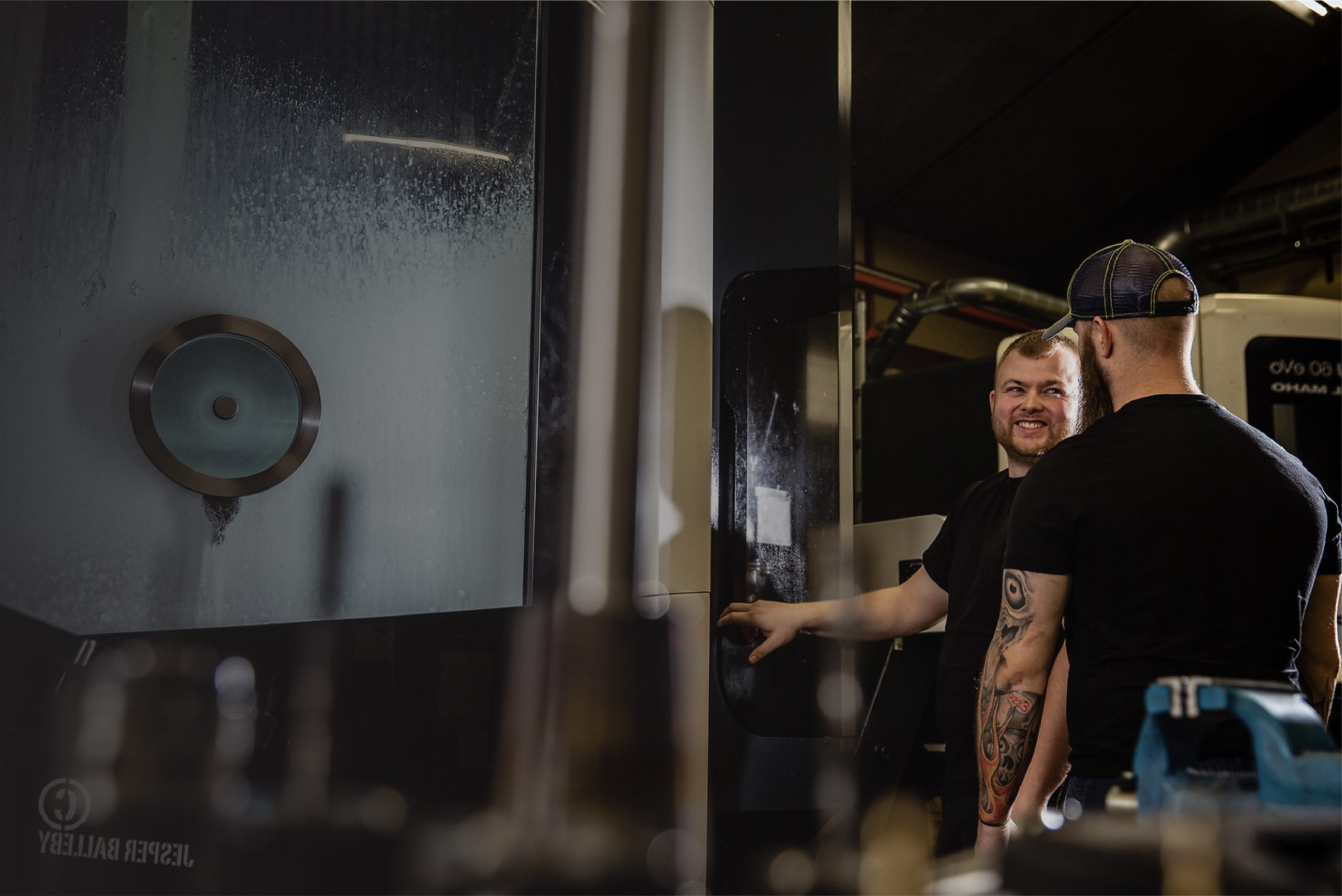 Steady hands and keen minds
Top quality does not happen by accident. Our skilled and dedicated staff are a prerequisite for success, and they deliver – even when they need to satisfy AS 9100 quality requirements.
We are a house
of engineering
We are working tirelessly to create value for our customers and other stakeholders by improving product development and production. We are a house of engineering – always on the move to benefit our cooperation partners.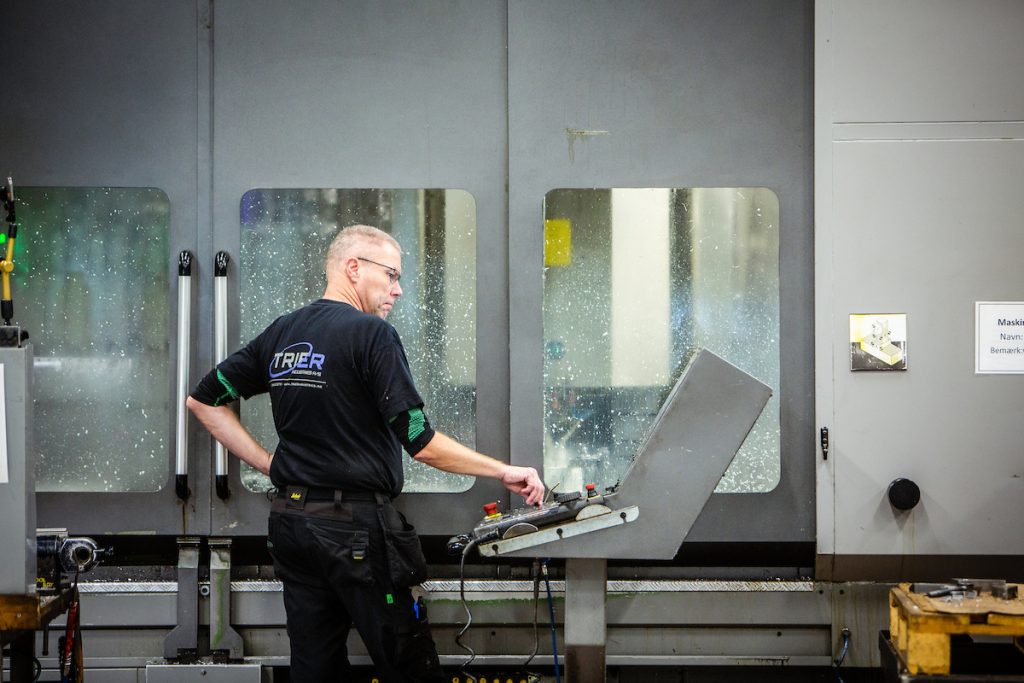 Well-educated. Well-trained.
Well-organized.
Our development and production departments are staffed by skilled and dedicated professionals with extensive technical experience and know-how.
Sustainable processes
and products
We take our shared responsibility for promoting sustainability very seriously. We are working every day to make our processes more environmentally friendly, and many of our products play a key role in the green transformation.